You're welcome to view or try our mattresses and beds in our showrooms in Mango Hill. Have a lay and feel our complete bed range (power naps allowed).
If you would like to pick up your order, simply purchase online and select 'Pick Up' at the checkout section.
If you have a preferred pick-up time, please contact us prior to your purchase to make sure we have your item in stock. Depending on product availability, items are ready to be picked up within 24 hours to 7 days.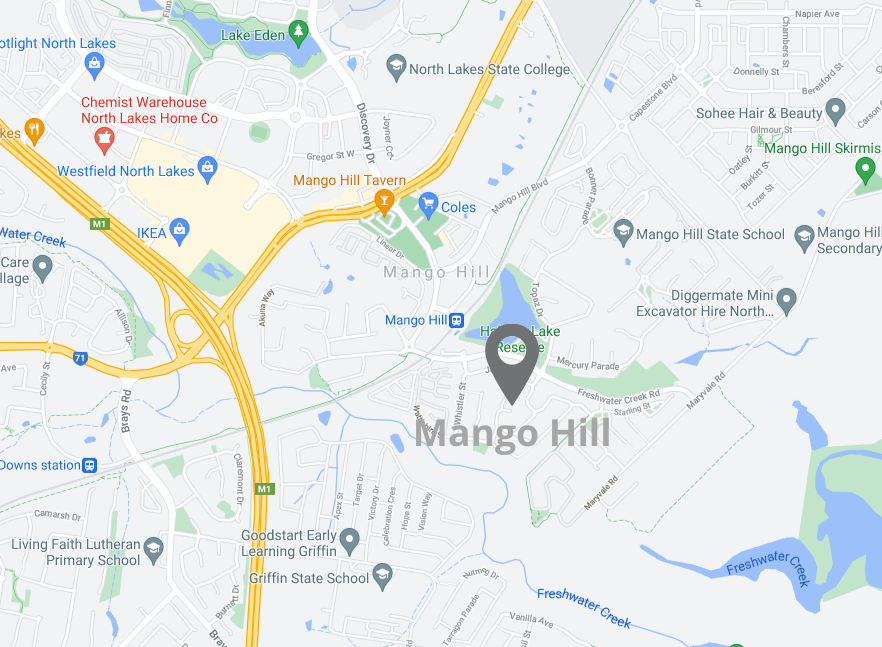 Opening Hours
Monday - Closed
Tuesday - 10:00am - 2:00pm
Wednesday - 10:00am - 2:00pm
Thursday - 10:00am - 2:00pm
Friday - 10:00am - 2:00pm
Saturday - 10:00am - 2:00pm
Sunday - Closed